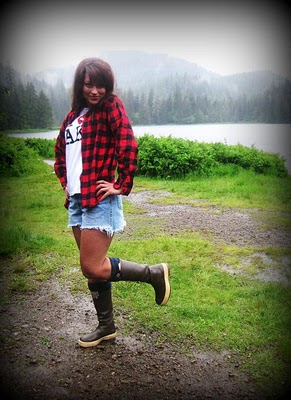 Woman do a lot of the hard work and the heavy lifting in every industry, be it farming, fishing or construction. We are long past the days when these are considered men's work, and while the bulk of these jobs still go to men, women in the work force are there and growing and as such are in dire need of the proper footwear to keep their feet supported, protected, warm and dry in the harshest of circumstances, just like their male counterparts. To this end, XtraTuf makes a great line of boots for women, safety shoes for women and everything for women that they make for men, including commercial fishing boots, construction work boots, farm work boots and outdoor work boots. So women who need a quality boot for the hard work they do should come to XtraTuf boots for women that are so direly needed.
XtraTuf boots for women have all the same important features that come with their regular XtraTuf boots. They are dipped in a triple layer of neoprene to make them one hundred percent water resistent. They are insulated to make certain that feet are kept warm in harsh weather conditions. They come in 6 inch, 12 inch and 16 inch sizes so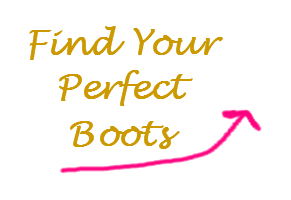 that no matter what level of water you find yourself stepping in, you have a well-fitting model of XtraTuf's boots for women keeping you dry. And they come with steel toes, to make certain that your easily crushed toes are protected when the going gets rough and your feet are put into jeopardy.
XtraTuf boots for women are designed so that women have options for the best, toughest waterproof boots on the market. We aren't the ones to tell you how to wear work boots, but isn't it good to know there are quality work boots in your size?
More great photos of these Tough Alaskan Girls in Xtratuf Boots at http://thosealaskangirls.blogspot.com