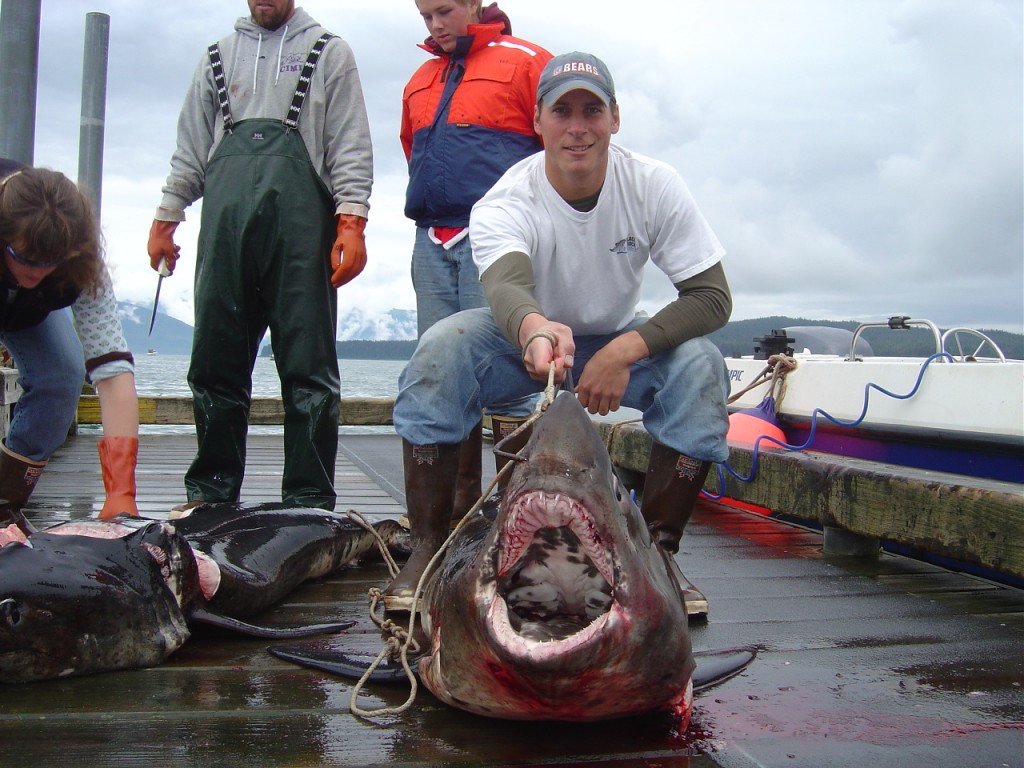 I am the owner of a Charter Fishing Company in Alaska, Black Rock Charters. I have been wearing XtraTuf boots for over 20 years now. I would never think of buying any other pair of work boots other than XtraTufs.
I have always worn the non-insulated 16" boots. I wear them to work on the boats every day, I wear them around casually on my days off, I have golfed in them. I also find them very valuable to use for hunting and hiking boots as well.
They are extremely flexible and don't rub on your ankles or feet in any sort of way. You don't feel like your wearing a typical rubber boot when you have them on all day long. I have friends who wear the 16″ insulated boots all the time, even during the summer time. They keep your feet cool in the summer heat and warm during the winters chill. Until you try these boots out you don't know what you are missing out on! Anyone who wears boots needs to try XtraTuf boots. The only boot you will ever need again!
~Josh
Owner of Black Rock Charters