Size Conversion Chart For Xtratuf Boots
Below is the official conversion chart for finding the right pair of Xtratuf boots for both men and women!
Click on image to make it larger!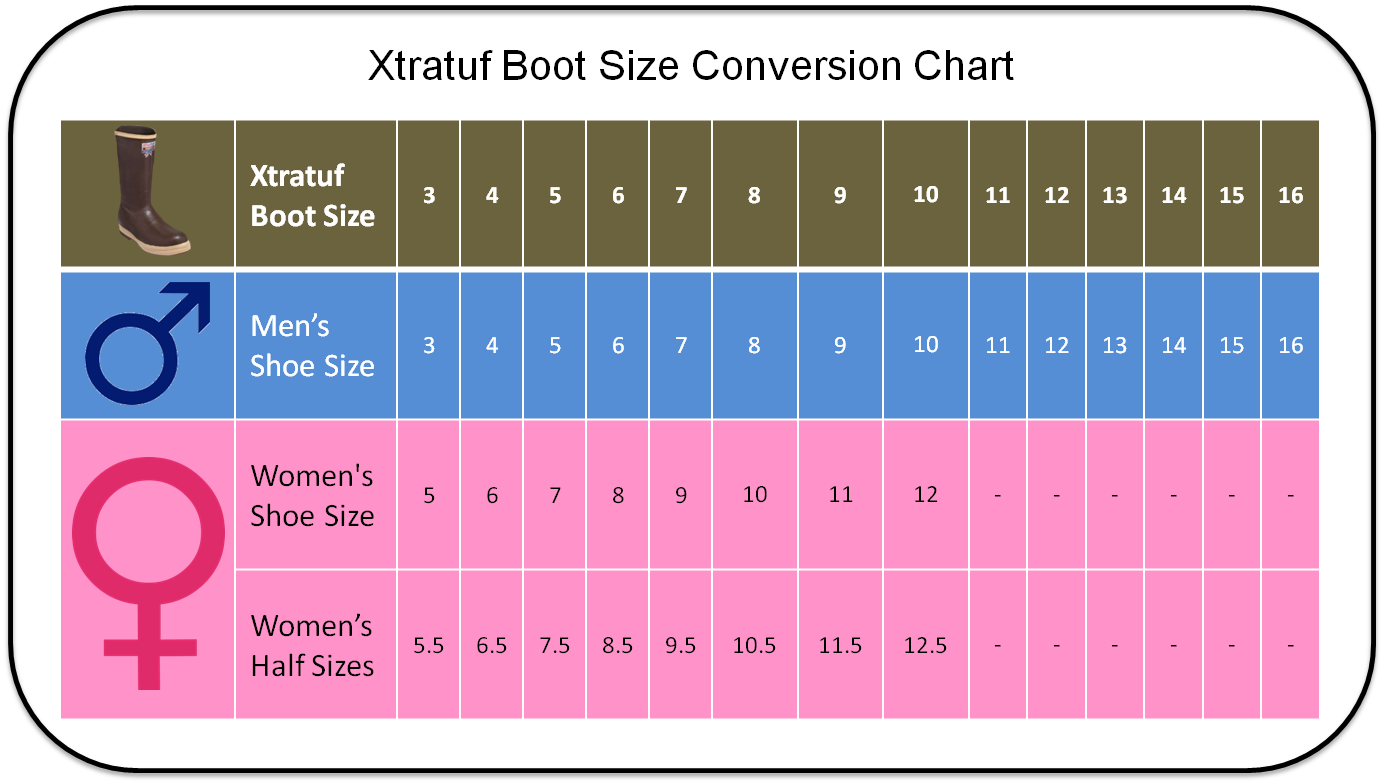 Click on image to make it larger!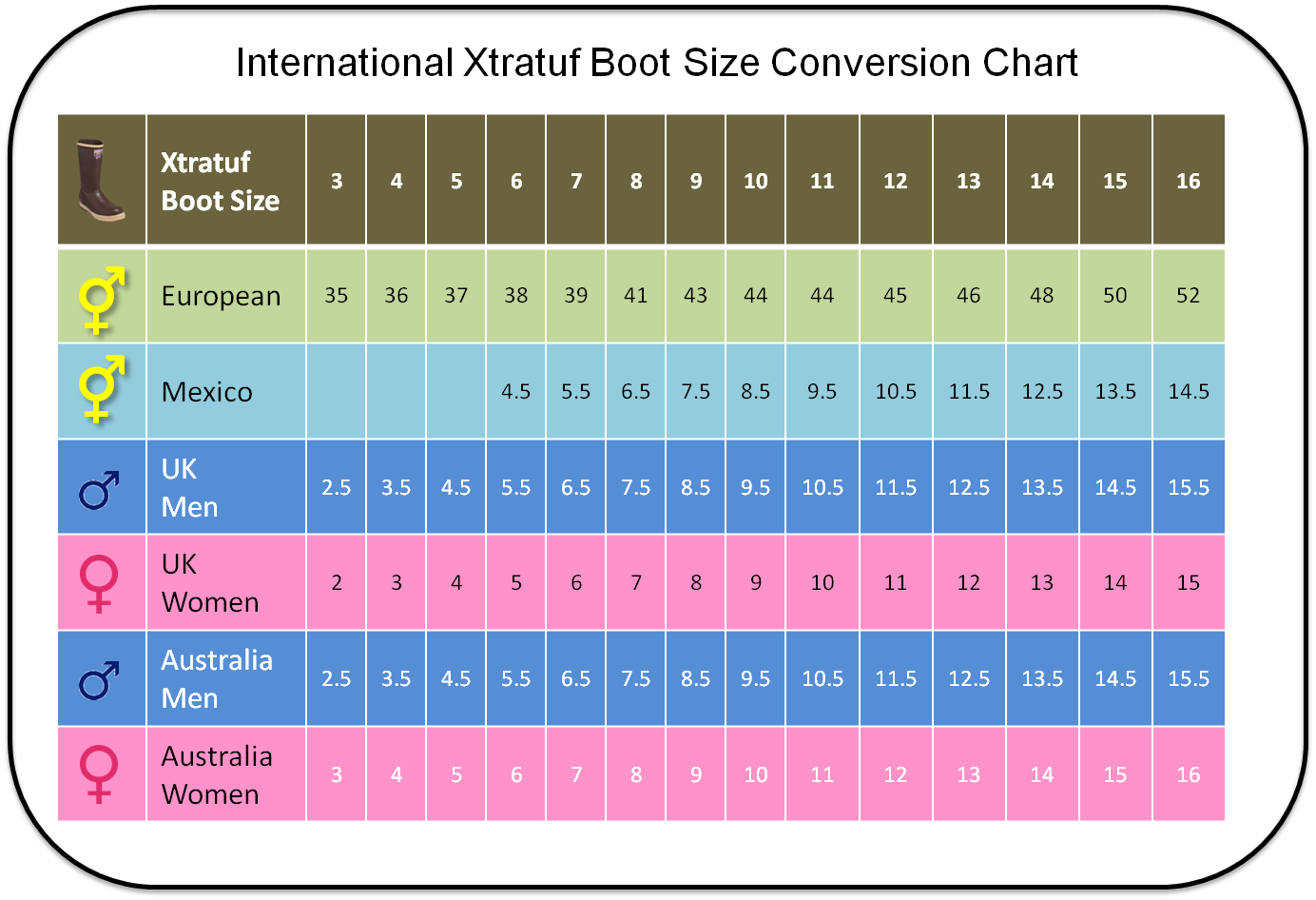 It is often difficult to know just the right size of boots to purchase when you are a women looking at boots that only list men's sizes. We understand how this can be difficult and want to make it as easy as possible for you to be able to convert your female to male shoe size when selecting Xtratuf boots.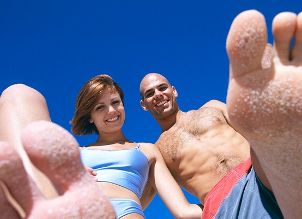 Now that you know what size you are, it is time to find the perfect pair of Xtratuf Work Boots for Women. We recommend the 16″ Insulated Xtratuf Boots!
Servus Xtratuf boots offer the only all day protection for men and women. Regardless if you are out for a hike, on the golf course, fishing in Alaska, or just going from your car to the grocery store on a cold winter day, these 100% waterproof boots will keep you warm and dry! Xtratuf prides themselves on offering a quality product at an affordable price, and now because of this conversion chart both men and women can be confident they will select the right size!
Still not convinced that Xtratuf boots are right for you? Why not ask an Alaskan women how the boots worked out for her? Even the guys on Deadliest catch wear this top of the line footwear to keep them on the boat rather than in the water swimming with the fishes!