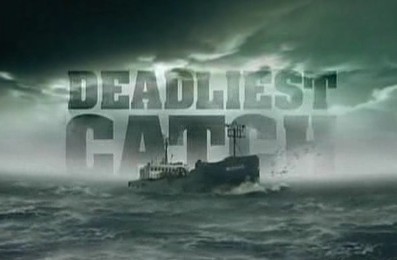 Discovering the magnificent outdoors and being one with nature becomes a lot easier when one has the peace of mind of sturdy footwear protecting each step. Xtratuf boots have been designed for precisely this purpose. Xtratuf waterproof boots provide 100% protection against moisture even when exposed to the most trying terrains. Xtratuf boots get their 100% water resistant quality from being dipped three times in liquid neoprene latex, which has made them outperform ordinary neoprene footwear every time.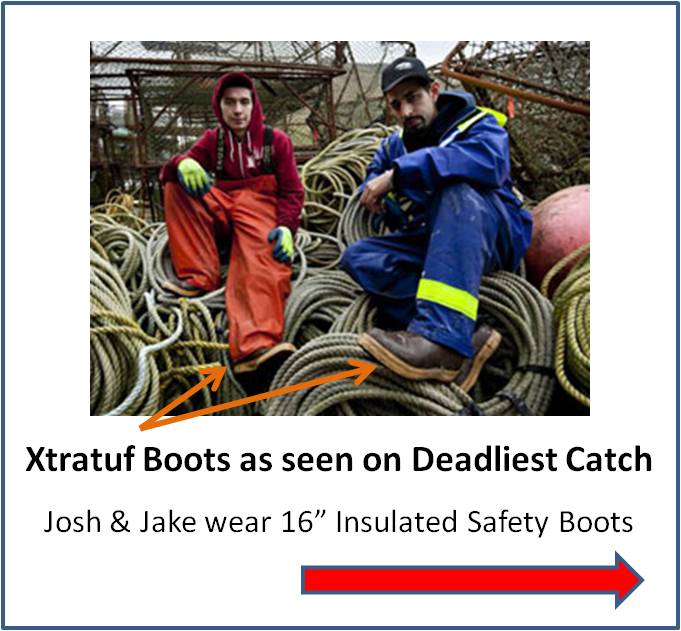 These neoprene boots are extremely popular amongst Alaskans, especially in the fishing industry. Xtratuf's popularity is such that they have become an integral part of the Southeast Alaskan wardrobe. Xtratuf waterproof boots offer unparalleled protection in the freezing ocean waters along with comfort that lasts all day. Available in a variety of sizes (6", 12" and 16"), these flexible neoprene boots are hand layered to offer the superior protection that only a seamless boot shell can offer.
Xtratuf boots offer pliability to the wearer along with the advantage of being lightweight. This is especially beneficial for hikers as they have one less thing to worry about when it comes to climbing rough terrains with heavy backpacks. Xtratuf boots also offer a practical solution to the harsh effects that moisture can have on hiker's feet when they venture on long backpacking trips.
Xtratuf boots are available with insulation that helps keep the feet warm and dry. A distinguishing feature of Xtratuf Waterproof Boots is their safety toe (steel toe) which makes them extremely popular amongst captains and crew on fishing boats. In addition, their grip on slippery surfaces is essential in turbulent seas. Xtratuf boots feature outsoles with a special chevron tread that gives them superior grip even on the most slippery and slimy surfaces that are a common issue on fishing boats.
The smooth fabric lining in Xtratuf boots not only makes them easy to slip on and take off, but also easily foldable to fit underneath any jeans. The neoprene boots' triple lining provides more flexibility than regular rubber boots. Xtratuf waterproof boots come equipped with cushioned insoles that further add to the comfort of the wearer. These neoprene boots are resistant to corrosives, contaminants and acids, making them the most reliable footwear for the toughest working conditions.
Xtratuf boots have now attained celebrity status of sorts after being featured on the feet of brave crabbers in the adventurous Discovery Channel show "Deadliest Catch". Xtratuf waterproof boots have proved their mettle week after week just like everyone from the captains to the deckhands on the show. Xtratuf hoots have a special "total protection shield" that comes from being immersed in a special sealant, giving them an edge over ordinary rubber boots. Xtratuf boots, as used on the TV show Deadliest Catch, are made to survive extreme conditions. The neoprene boots offer the same flexibility and durability as witnessed by the staff on Deadliest Catch.