Xtratuf Boots are a way of life, if you even question that concept you are on the wrong website. Xtratuf Boot Fans care about a single kind of footwear, they get married in it, wear it on the beach, or around the house. If you have an Xtratuf story, we want to hear about it.
When you get up in the morning, do you put on Xtratufs instead of slippers?
When you go out at night, do you prefer Xtratufs just in case you spill your beer on your shoes?
Are Xtratufs a requirement for your job?
Can you live without air, but not without your Xtratufs?
If you answered yes to the questions above, send us your story. We would love to feature you on the X-Tough.com homepage! Complete the Form below, or simply email us at admin@x-tough.com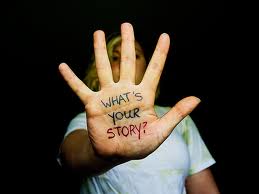 Follow the link to read all our Xtratuf Boot Stories!